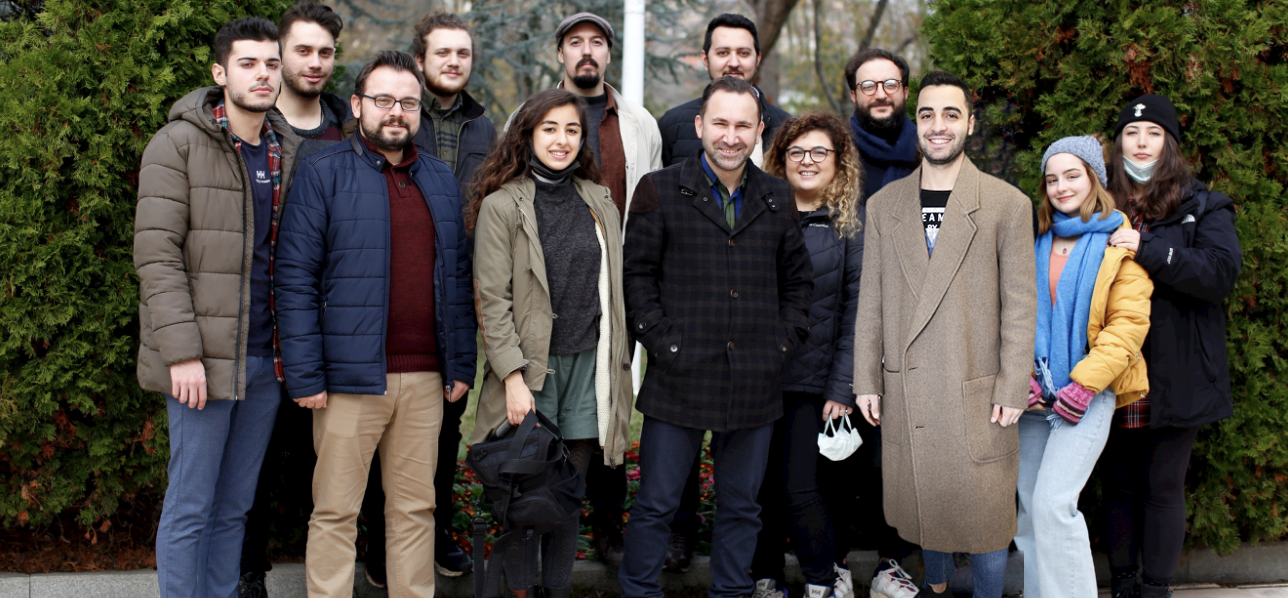 Press Office is responsible for the internal and external communication activities of the university. The office manages the content and advertising management of corporate social media accounts, tracking news and publications on the corporate website -medipol.edu.tr-, and the preparation of web-social media videos.
Periodicals and non-periodicals publications such as magazines, books, booklets and brochures are prepared, and the sales and distribution processes of these publications are also carried out by this office.
Media relations activities, including the preparation and sharing of invitations and news bulletins to be shared on the media and media monitoring, are also carried out by the Press Office.