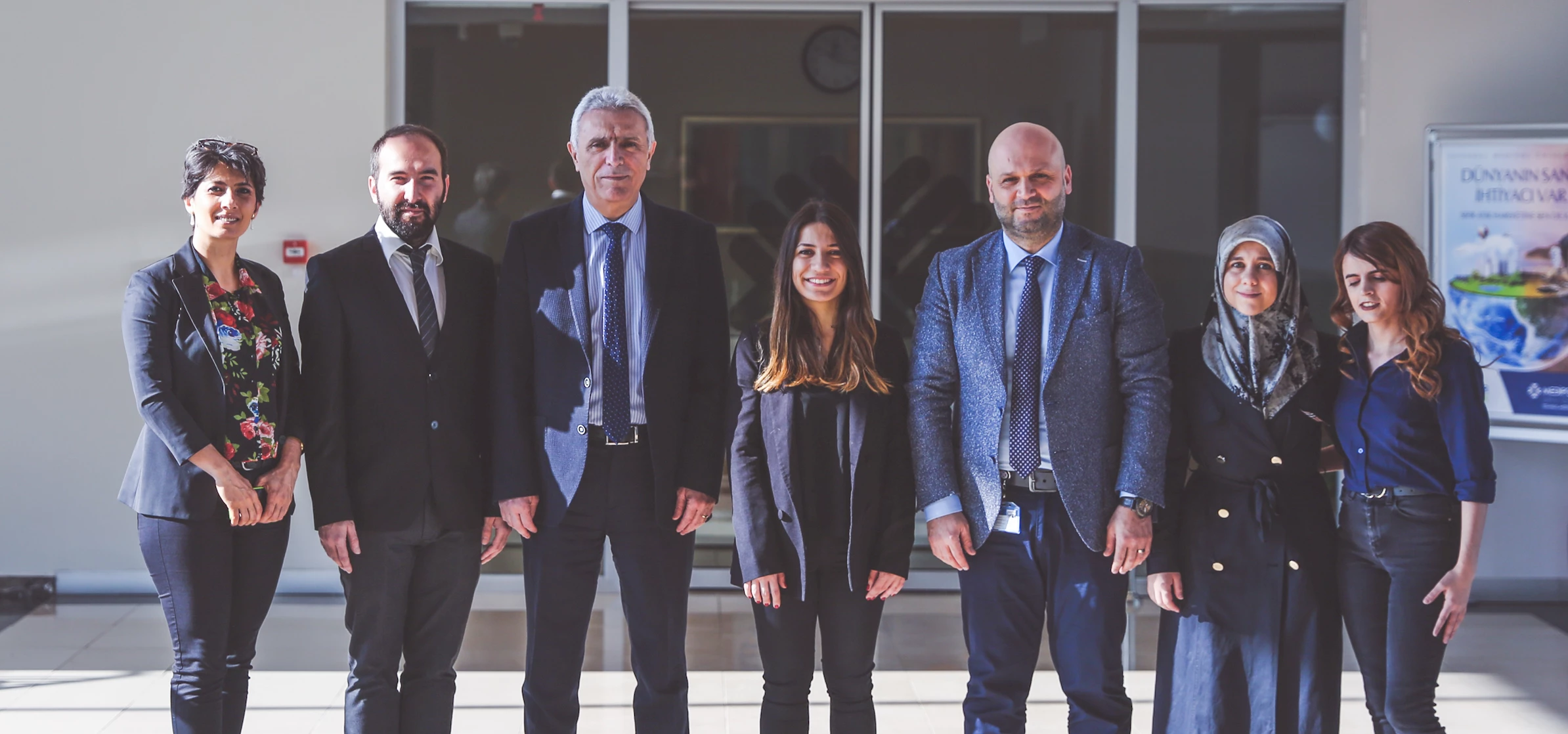 Disability Service
The office was established to provide equal opportunities in education to students with disabilities.
Within this framework, we determine the needs and difficulties of disabled students in various fields (academic, administrative, physical, psychological, and social) during their education, and conducts activities, initiatives and, collaborations to the University's facilities and services.
In order to become an accessible university, we aim to realize physical, digital, and mental transformation and to make culture accessible.
For detailed information about the services and applications of the unit, you can contact our office located on the south campus with the health board report and application form.