Istanbul Medipol University Mobile Application
Our mobile application for visitors and prospective and active students has been designed to facilitate life on campus. Istanbul Medipol University Mobile offers various sections such as campus news, events, up-to-date news, and transportation information.
Courses are in your pocket with language options!
With this mobile app, students can easily access all the needed features. In addition to following up on their courses, exams, assignments and applications, students can manage MEBIS functions in the new term on mobile as well.
MOBILE APPLICATION IS ONLINE!
EASY ENTRY TO DORMITORY
You can enter the dormitory by scanning QR code on your mobile account.
·    You can easily enter the dormitory when you download the Medipol Mobile app on your phone.

DORMITORY ENTRY APPLICATION STEPS

First, dowload "İstanbul Medipol Üniversitesi" application from App Store.
After into the application with your student e-mail, enter the menu section in the upper left corner of the homepage.
Click the button Yurt Geçiş at the botton of the menu section.
Scan the QR code on the QR scanner which is placed in the entrance. If you can't pass in five seconds, QR code will reload.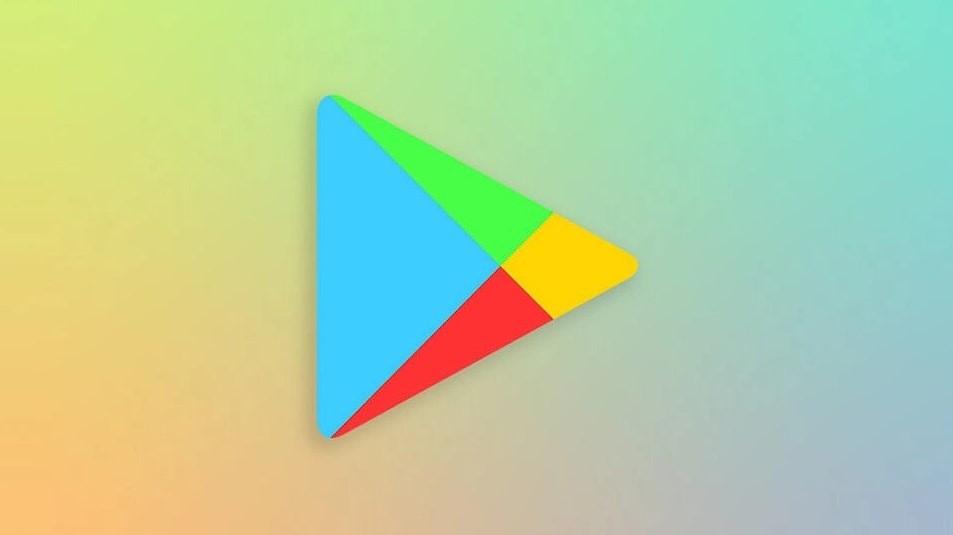 Android Download
Android Download!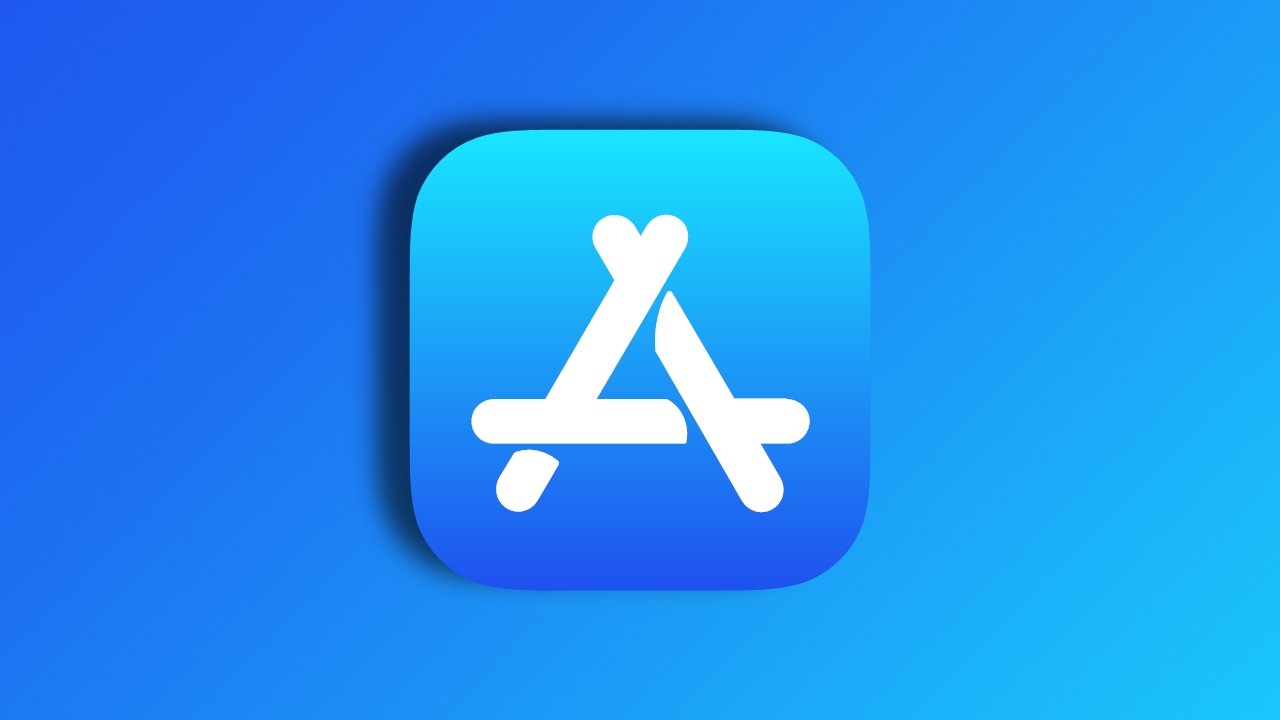 Iphone Download
Iphone Download!
Turkish-English Manual
Turkish-English Manual!